Job Placement Program
Our job placement program has been designed by keeping in mind the unique needs of OPT students who pursue academic degree courses in the USA on an F1 visa. Applying for OPT jobs becomes stressful for many candidates due to the lack of knowledge regarding available opportunities. However, our online job portal can help you find a job that matches your skills and expectations.
But sometimes, even after submitting an application to multiple employers, candidates face difficulty in landing a suitable job. Therefore, we offer expert guidance to OPT job seekers through our OPT training and placement program. We conduct online as well as offline training for students who aspire to get OPT jobs.
We impart training in an easy-to-understand manner.
We focus on both skills and personality development.
We make the students familiar with real-time project.
We provide honest career advice to the students.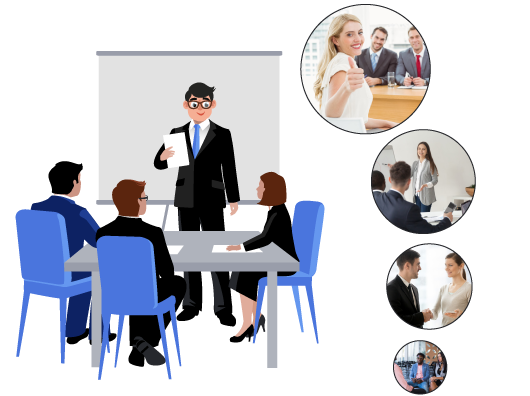 Acquiring skills related to your field of study will boost your confidence. We will build an industry-specific resume that meets professional standards. We will also offer you some amazing tips for facing the interview which will increase your chances of getting recruited.
As we have established a great rapport with employers across the USA, you can gain information about numerous new vacancies posted every day. Thus, we can speed up your job search process.
Get enrolled in our OPT Job Placement Program today!