Resume writing
Many OPT and CPT students worry and question the format or style of their resume that can help them. There is no perfect format but there are many professional ones.
To help the student understand the difference and get impressive resumes, we at OPTResume have taken out resume writing. With this tool, an international student can learn and make an impressive resume.
Resume writing is a skill and we are ready to share it with all. There are many benefits for students from different fields of study in resume writing, for instance:
Professional format.
Employer oriented approach.
Customization.
Keywords.
Formatting.
Space for improvement and learning.
Sophisticated language.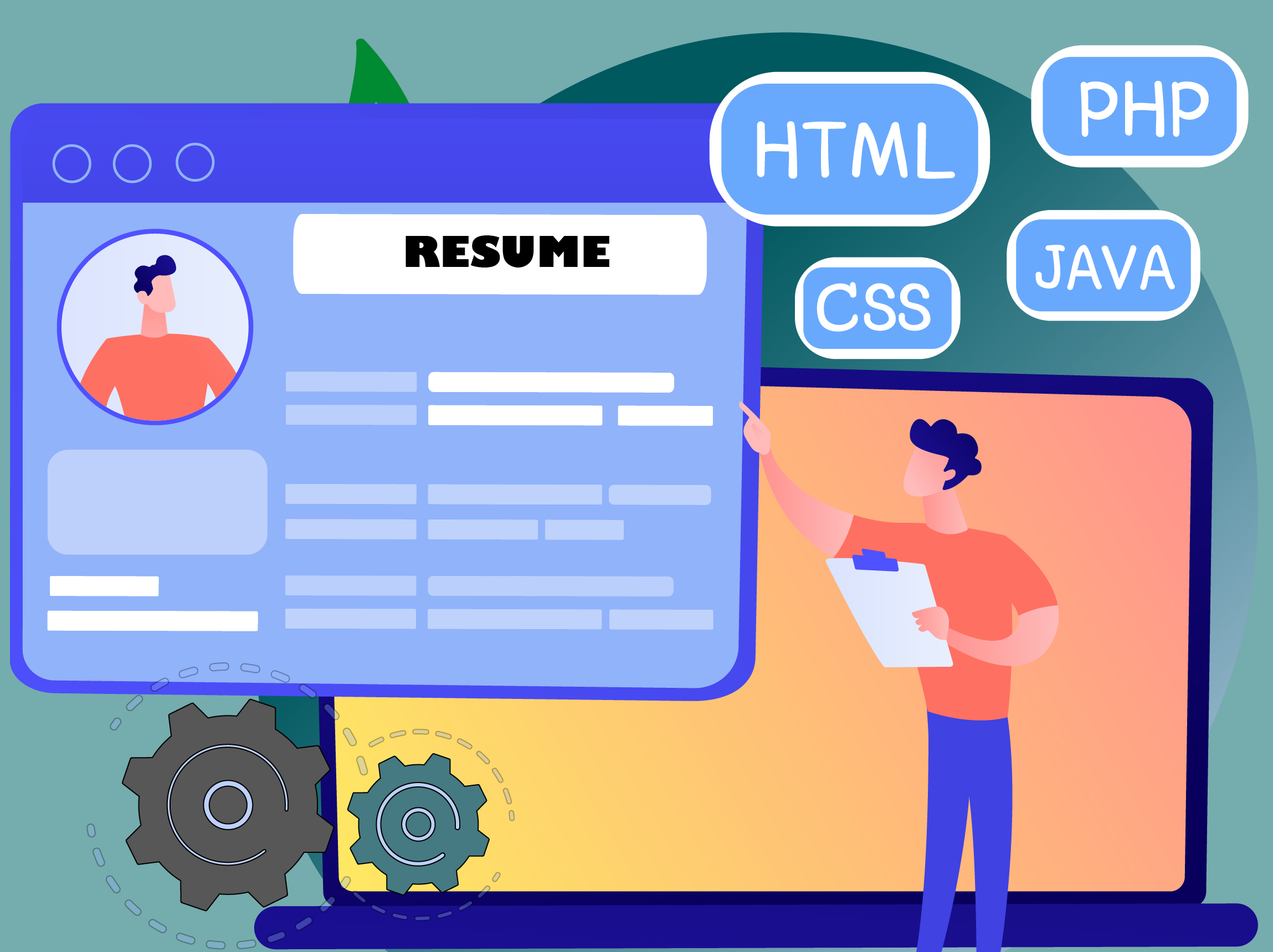 And many more are the benefits and the services that a student will get through OPTResume. A student can get life coaching of resume writing that will follow them till their last job in the USA.
There are no limits to our services and there will be no limits on the offers that a student will get after joining our resume writing initiative.