Blast Your Resume
Students have superpowers! A superpower in the form of a resume that a student can make and even update with time. We at OPTResume.com have the honour to help their superpower grow and get their career a boost. Instead of a student spending their money and time on job search and resume writing, we have our resume blast tool for them. To save time and find an efficient employer, resume blast has many benefits for students:
Budget-friendly
Accessible
Quick responses and notifications
Finding the filtered employers
Email and telephonic communication
Resume guidance and construction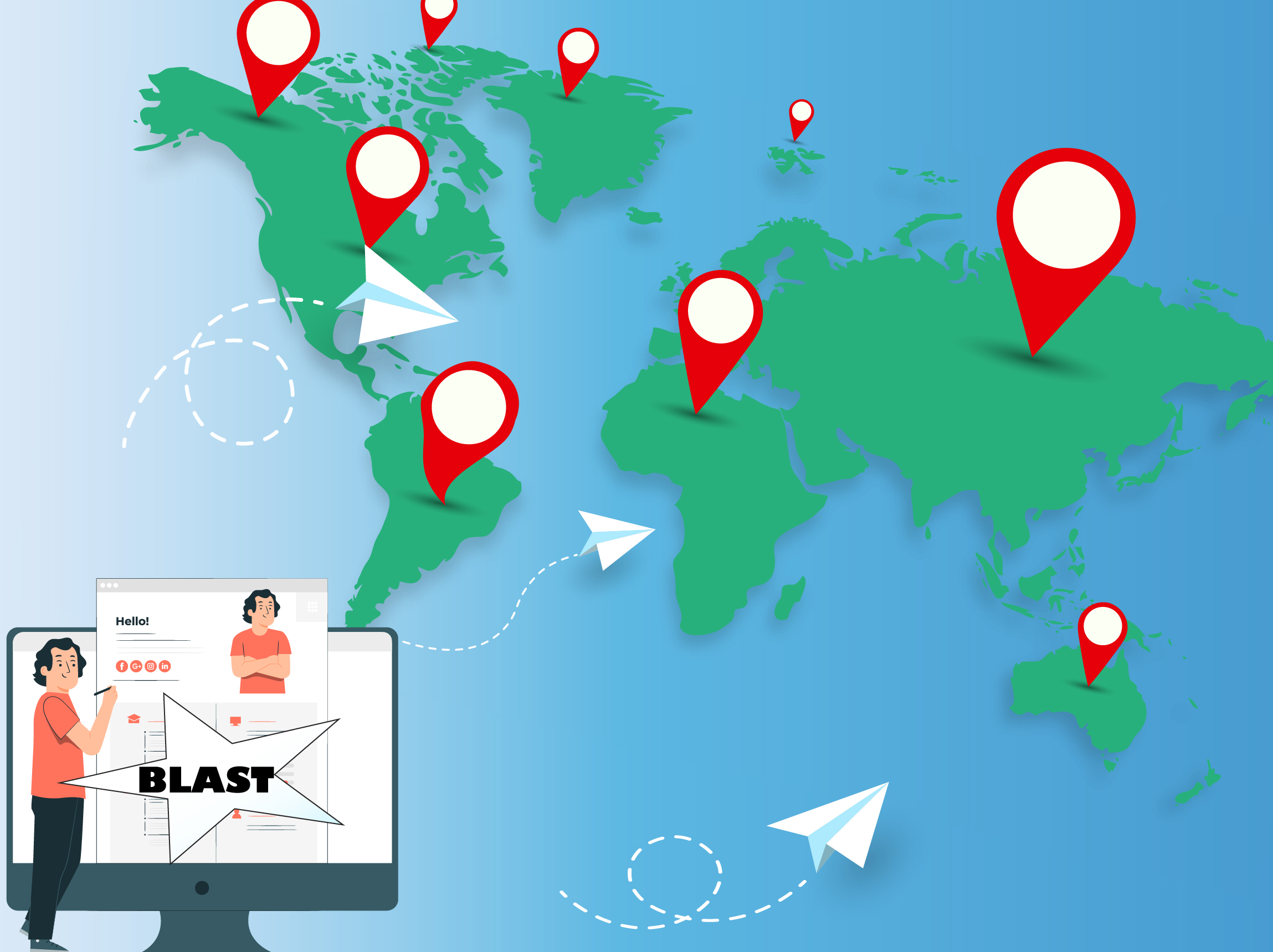 OPT Resume helps in overall guidance for the students looking for jobs in OPT/CPT. Join this initiative for your bright future in the USA. A student will save time, make networks, and find guidance from resume making to the final interview. Resume blast is more than anything that a student can get on other portals and service providers all across the world. An affordable and reliable resume blast is the best gateway to the outside world.